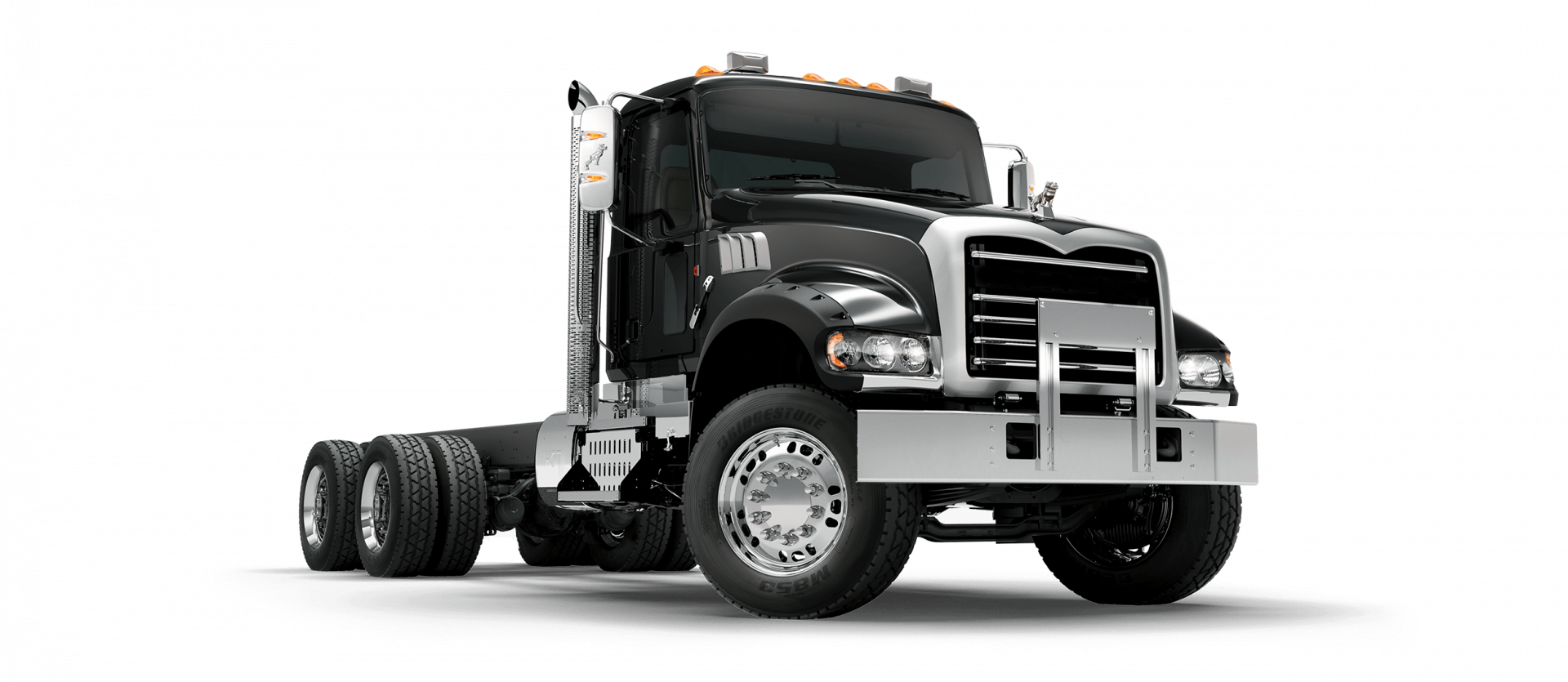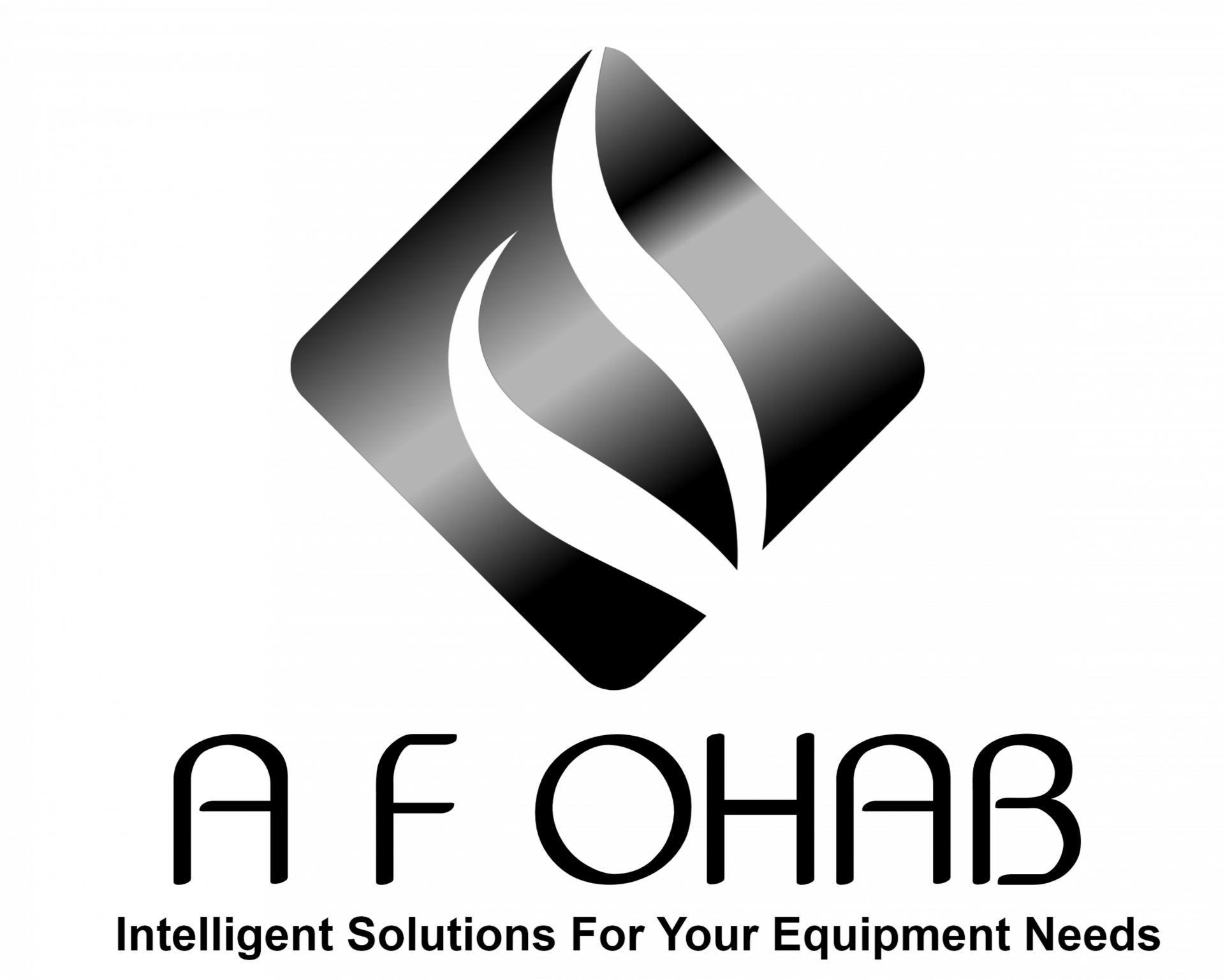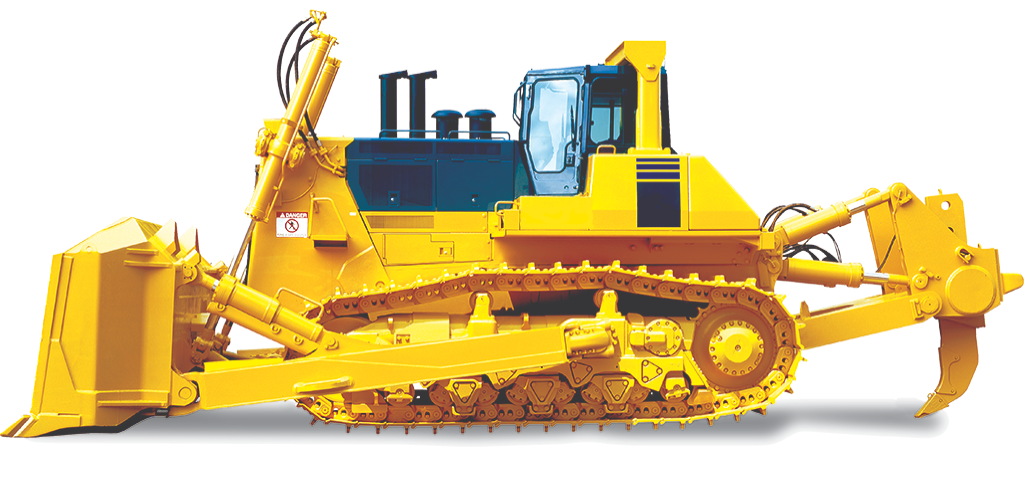 wa 1200 komatsu xx no logo
The equipment portfolio holds significant importance in determining the overall value of your business. Our esteemed clientele relies on our reliable and accurate reporting of their assets, coupled with our extensive market knowledge. A F Ohab Company specializes in offering a diverse range of products from original equipment manufacturers (OEMs), financiers, lease providers, and companies seeking to sell their inventory, all of whom benefit from our exceptional services. Our offerings encompass essential requirements such as transportation, storage, and remarketing. We efficiently execute these services to ensure the maximum value of your assets when the time comes to sell them individually or as a portfolio. Our extensive industry experience and established relationships enable us to leverage our expertise and network to optimize the value of our clients' portfolios. Our team comprises highly knowledgeable staff members who possess years of experience in dealing with a wide variety of equipment within the industry.
A F Ohab Company also offers cross-border services for international projects that necessitate on-site representation for export credit insurance programs. We have previously and currently served clients in various regions beyond North America, including Africa, Europe, and the Middle East. We invite you to initiate a conversation and establish a relationship by reaching out to us at info@afohab.com for further details on how we can cater to your specific requirements.
EQUIPMENT ASSET MANAGEMENT
We are a full service asset management company providing services to banks and financial instutitions for over two decades. Our clients rely on dependable and accurate reporting on their asset with the knowlege of the market. We strive to deliver the best service to our clients from the recovery to the completed sale transaction of the asset.  Contat us at info@afohab.com for additional information.
Our inspections service consists of over 30 years of experience. Our network of inspectors throughout North America contains a database of over 100+ inspectors with professional level service. We use OEM and third party inspectors for the best inspections possible. We offer onsite instant uploads of your assets to our website with client's portal to review their assets anytime online. Our list of service we offer is as follows
We offer indoor and outdoor storage spaces for your assets.   We provide services for short term or long term storage solutions.  We can customize options  for your equipment storage needs ranging from indoor or outdoor depending on your needs.   Our expert staff and software technology allows you to be updated on your asset.  All equipment undergo an inspection and it is posted on your protal on the company inspection site. Please contact us to discuss your next storage project. 
As a portfolio manager your objective is to manage it in the most efficient manner.  Your target is to minimize the risk of the market changing that would not be in your favor with the continous changes on assets that decline in values.   Your target is to have up to the month values on your asset.   At A F Ohab we specialize in reducing your workload and maximizing your net portfolio value.
A F Ohab Company specialize in finance institutions remarketing needs to buyers and allow you to focus on your portfolio end value.   With our data stream of current values for OLV to FMV helps to determine when to sell and what is a good value for your asset.  Contact us today to schedule and appointment on how we can mutually benefit each other for your remarketing needs.
TITLE AND LIEN FILING SERVICES
Financial institutions operate in many states and need to focus on what excel in, let us help with the ease of processing your title and lien demands in accordance to your customers agreement with your institution.  We process motor vehicles liens and UCC liens as well as lien releases.  Contact us today at info@afohab.com  to discuss your documentation needs.